Formerly 5280 Nails and Lash
The nail salon has always been a place you can go when you want to pamper yourself. It's a haven for the stressed and for those who always aim to look polished.
5280 Beauty Bar is always going the extra mile to be the go-to beauty haven for individuals in Lone Tree and surrounding areas. We're dedicated to providing a luxury experience to every customer with our nail, eyelash, and other leading beauty services.
Lone Tree's Top Nail & Eyelash Salon
Our nail and eyelash treatments are the best of the best. We use a wide range of the highest-quality products on the market so that we can meet any of your beauty needs.
Nail Treatments
Step into our salon in Lone Tree and let your worries go with a gorgeous gel manicure or lush deluxe pedicure. We offer all the latest nail treatments, like dipping, acrylics, and classic mani-pedis.
Looking for something a little more indulgent? Add on paraffin wax, sugar scrub, or exfoliating treatment.
Eyelash Extensions & Services
Eyelash extensions are a great way to give your beautiful eyes an extra oomph. 5280 Beauty Bar can set you up with as much eyelash volume, color, and length as you want.
Our eyelash salon offers classic, volume, and hybrid eyelash extension sets, as well as extension removal, lash lifts, and lash tint services. Whether this is your first time getting extensions or you need a re-lash, our specialists will give you that irresistible flutter you're looking for.
---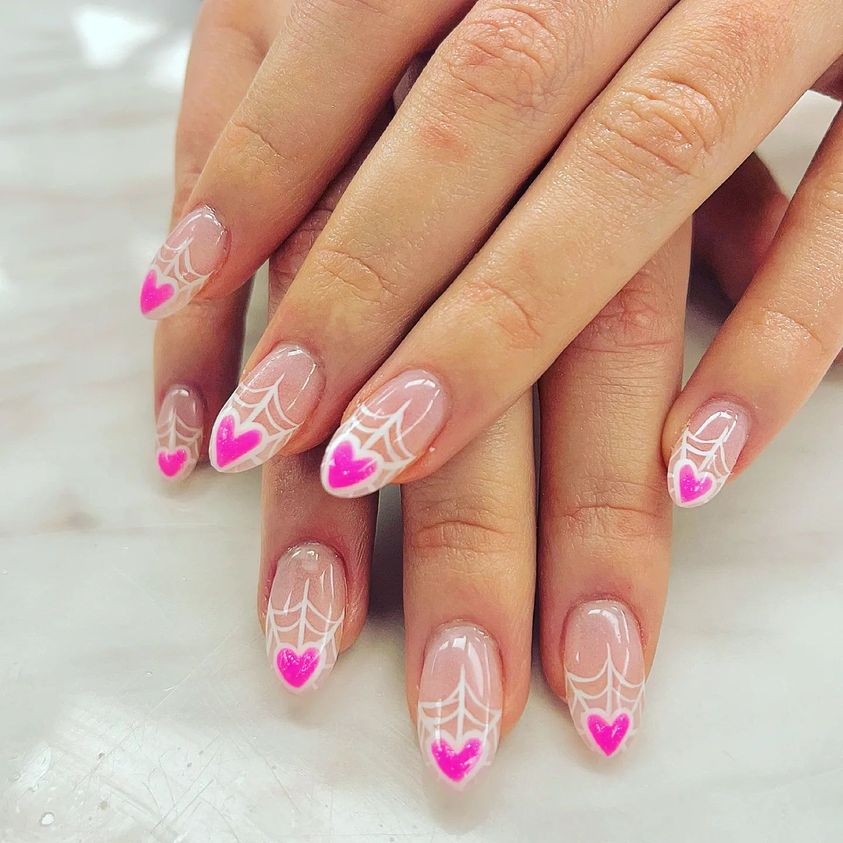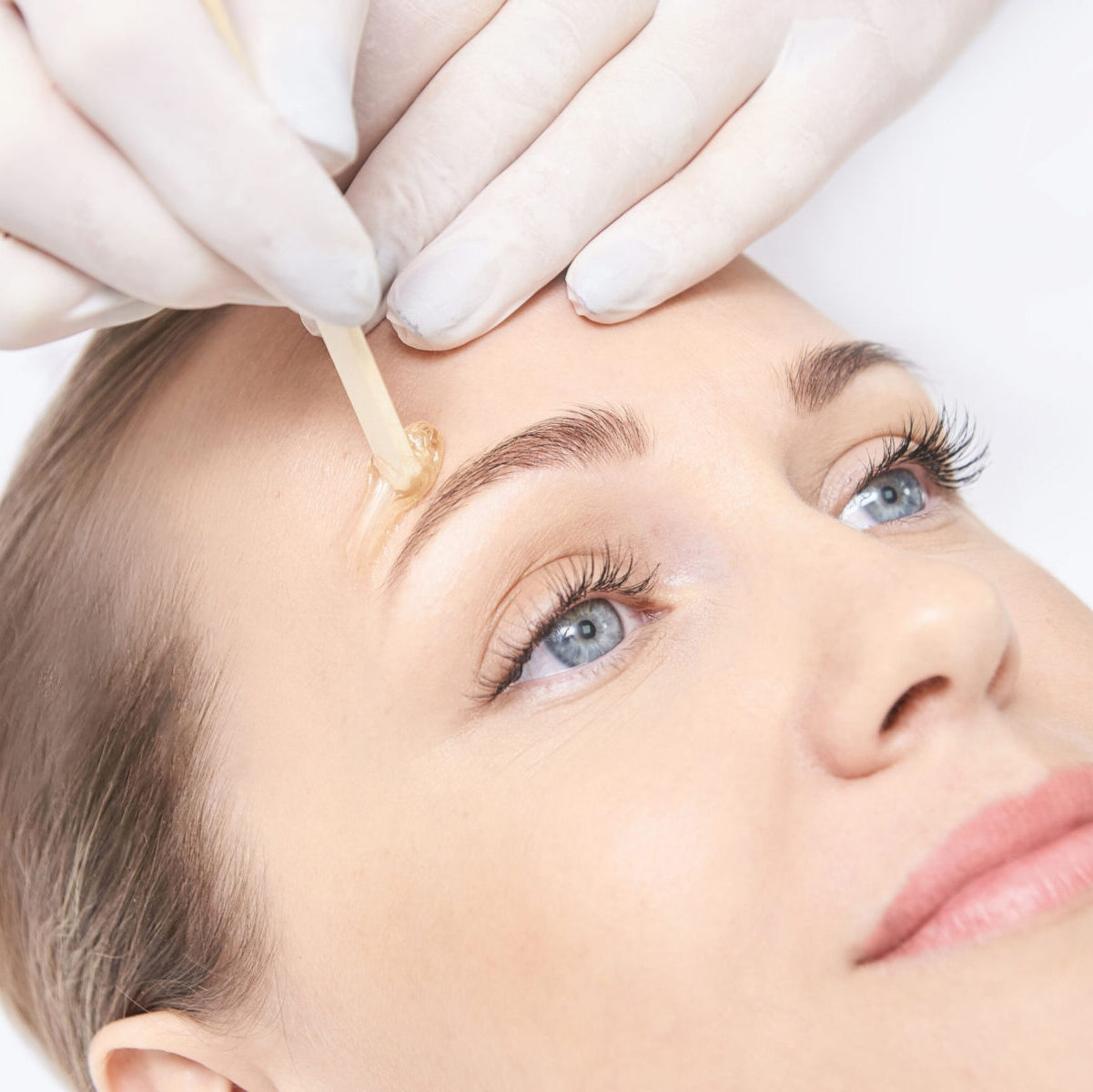 ---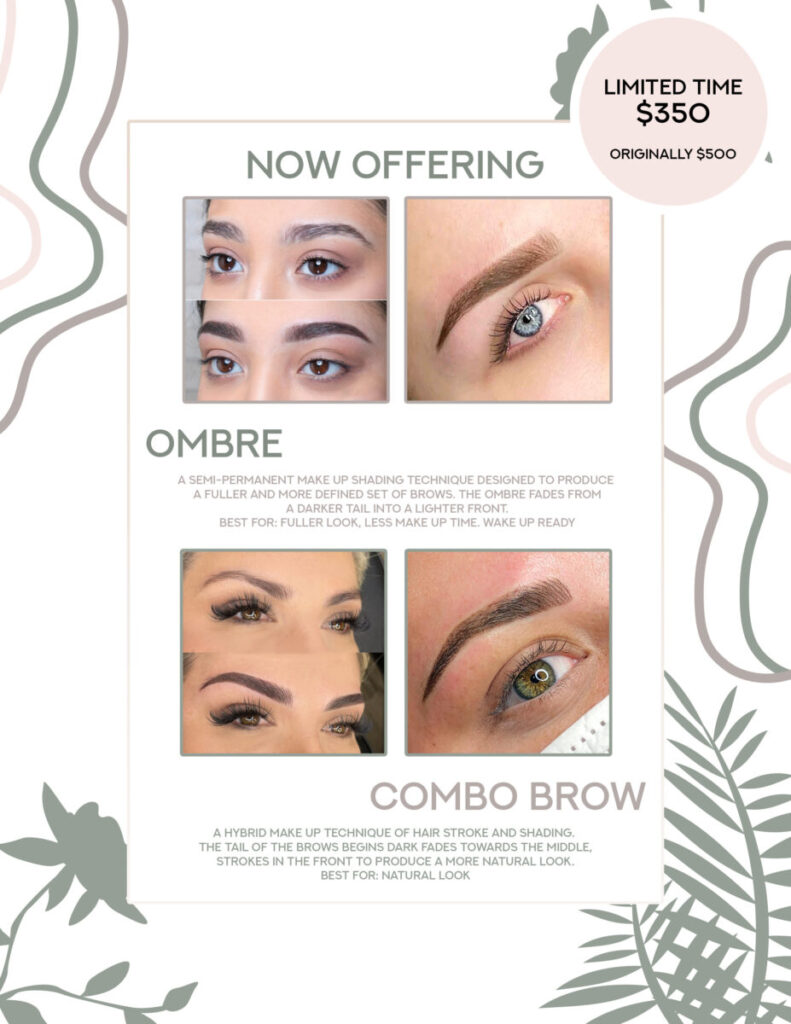 Permanent Makeup & Permanent Jewelry in Lone Tree
When our business first opened in Lone Tree, our name was 5280 Nails and Lash. We've since changed it to 5280 Beauty Bar. While our owners are the same, we knew we wanted to expand and offer our customers more services to meet their beauty needs—including permanent makeup and jewelry.
Our permanent makeup and jewelry services make it easy for you to wake up and already look and feel like your best self.
We can enhance your natural beauty with treatments like microblading and powder brows. If you have a special bracelet you know you always want to carry with you, our permanent jewelry technicians help ensure it never falls off.
Whatever your temporary or permanent beauty needs are, 5280 Beauty Bar has you covered. Our nail and eyelash salon in Lone Tree serves customers from Centennial and Parker to Highlands Ranch, Castle Rock, and beyond.
Make an appointment at our salon today to plan your unforgettable custom beauty experience!